Previous Slide
Next Slide
HOT Properties Magazine is produced entirely in-house!
Essential reading for buyers and vendors,
and published in English and Spanish, too…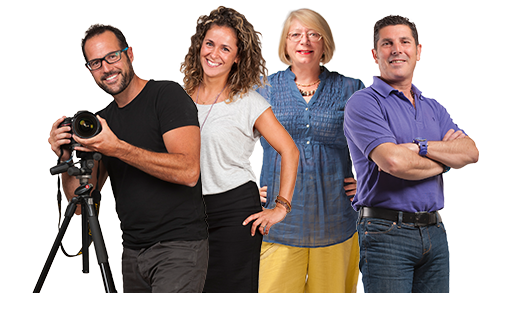 Never fewer than 20,000
printed copies of each edition.
...distributed all along the Costa del Sol and
inland - plus it's gratis too!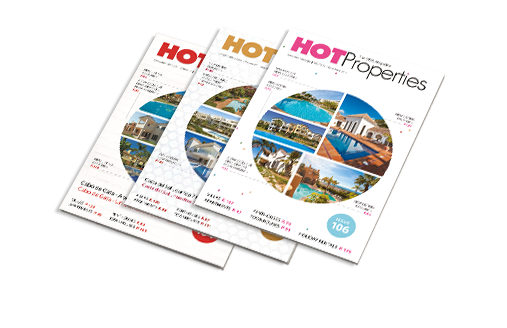 HOT Properties Magazine... working to your advantage!
Talk to us today and find out how we can
help you sell your property... fast!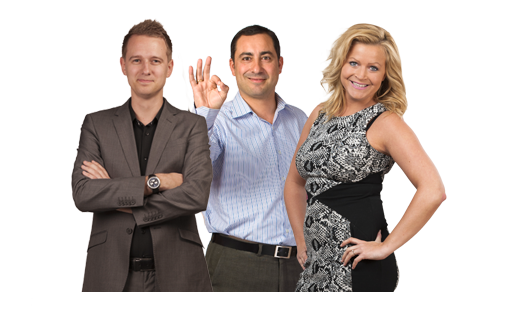 HOT Properties Magazine... maximum exposure guaranteed!
Dynamically showcasing the very best private
vendor resale properties in Southern Spain.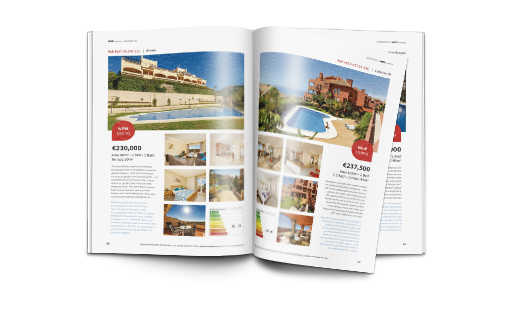 There's more to HOT Properties Magazine than real estate alone.
Lifestyle features, special articles, restaurant
listings... and all things Costa del Sol!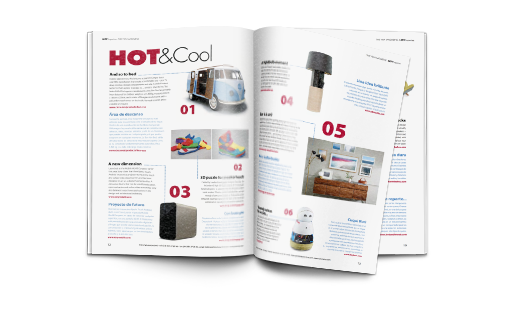 HOT Properties Magazine... The Costa's one & only 'property bible'.
Creative design, professional photography and carefully targeted content.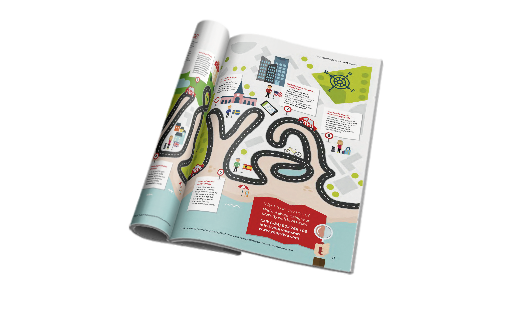 Order your FREE copy here
Want to
see your property listed


in HOT Properties Magazine?

Fill in the details below and we'll get straight back to you!

By clicking "Send" you confirm that you agree to our website terms of use and our privacy policy
Want to
promote your business


in HOT Properties Magazine?

Fill in the details below and we'll get straight back to you!

By clicking "Send" you confirm that you agree to our website terms of use and our privacy policy
350+ businesses have advertised in HOT Properties over the last 16 years

Recent well-known advertisers include: El Corte Inglés, Deutsche Bank, Iberdrola, Linea Directa,
Taylor Wimpey, Lloyds Bank International, Moneycorp, BoConcept, Jyske Bank and La Cala Resort.