Choosing a lender
Back in business!
After years of having the hatches firmly battened down, Spanish banks are lending once again... and this is great news for those looking to buy a home in the sun.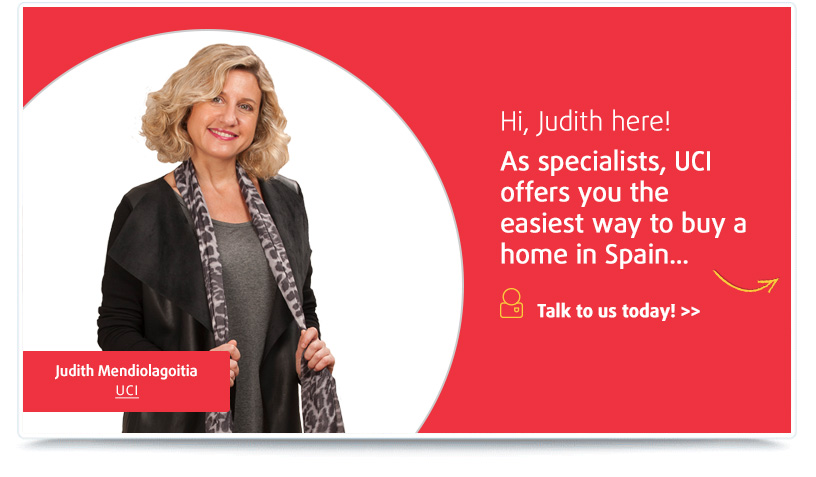 Key features

VIVA have worked closely with many mortgage lenders on the Costa del Sol over the years, so we know what customers look for when it comes to choosing a lender. These key features include:



Getting professional, friendly and uncomplicated advice from a team of experts, in your own language

Being offered a wide range of mortgage solutions and competitive rates
Finding a mortgage lender with a strong and close partnership with a real estate agency, linking the process of finding and then financing a property

Getting a mortgage proposal that tells you how much you can borrow

Experiencing a bureaucracy-free process

Being helped and advised throughout the entire term of the mortgage by experts in the field


Reassuringly, UCI ticks all the boxes, and provide a fast and efficient mortgage approval service of up to 70% of the house purchase value. Explore the sections below to discover just why UCI comes highly recommended by VIVA.
Find out more about mortgages in Spain...