Insuring my Spanish home
Naturally, when you buy a home in Spain you will need to insure it against all manner of inconveniences that could conceivably occur. Protecting your home against the unforeseeable helps guarantee peace of mind in the place where – above all else – you should feel most secure and at ease. UCI offers two different types of home protection.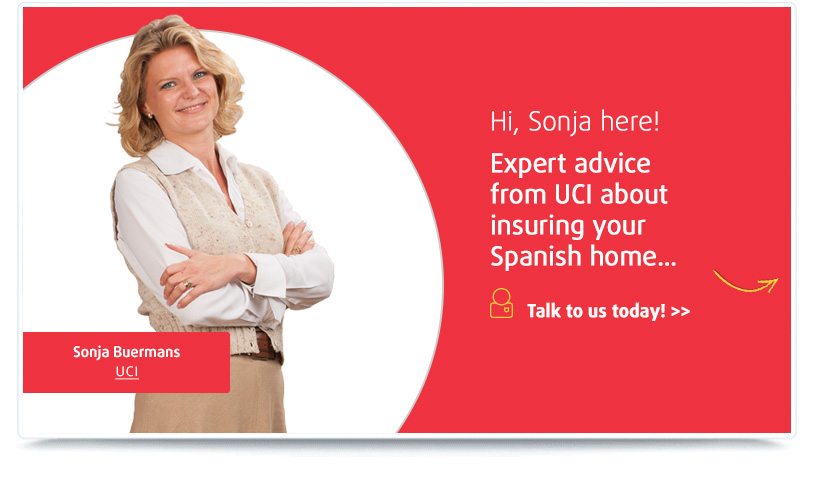 Types of insurance:

Home Insurance

This type of insurance covers against all the usual unpleasant occurrences that can happen over time, including:

Damage caused by fire, smoke and soot or lightning

Water damage – accidental domestic flooding or malfunction, including the cost of plumbing and building work needed to put it right

Broken windows, mirrors, marble and granite worktops, bathroom fittings, vitroceramic hobs, etc

Burglary – damage resulting from a robbery taking place at your home

Civil liability – up to €300,000

Family legal defence and claims for damages

24-hour home assistance service

Title Insurance

Title Insurance guarantees that all your legal rights stated in the title deed will be respected, and that the property you have purchased fulfils all the agreed legal conditions.

It also covers against matters such as:

False representation by the vendor

Boundary issues

Community disputes

Non-inscription in the land register

Demolition order

Unpaid taxes, quotas or community expenses
Find out more about mortgages in Spain...