Healthcare in Spain - EU & EEA Pensioners Living in Spain
Many of us dream of retiring to Spain to live a life of sun and sangria, but what about healthcare? Will we be covered if we fall ill?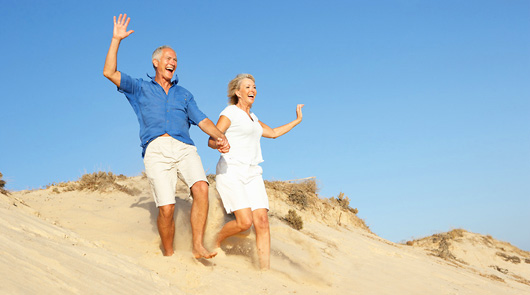 EU & EEA pensioners living in Spain
All EU and EEA pensioners living in Spain are largely entitled to the same provision of healthcare as Spanish pensioners provided they are in possession of an S1 form. For British pensioners at least, the S1 form can be applied for from The Department of Work and Pensions – www.dwp.gov.uk. Ensure that you have this form on your person before you go.
When you arrive, you must ensure that you register the form at your local social security office. You will then be issued with a social security card, which acts as your 'pass' for treatment each time you visit your local surgery or hospital. This being Spain, the interim period between applying for your social security card and actually receiving it can be quite lengthy; should you require medical assistance during this time, you can simply take along documentation that proves that you have applied for your social security card and you shouldn't have too many problems.
Healthcare in Spain main page
More from Healthcare in Spain