Recommending the best Costa del Sol businesses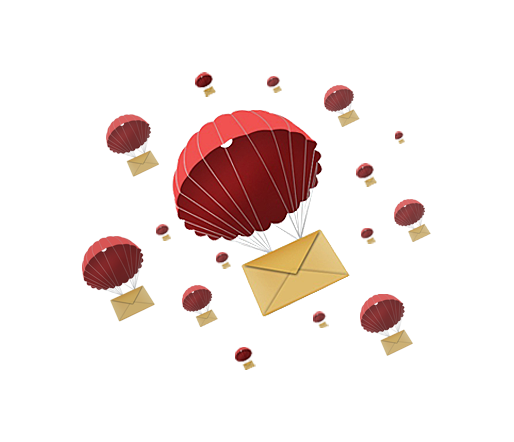 OUR PROVEN
RESULTS:
EMAIL
VIVA's direct communication and email strategy, to its actively subscribed and unmatched database, is completely unique on the Costa del Sol.

Introduced by
Holly Purnell

120,000+
Email subscribers

Our online community is entirely self-subscribed
With the sophisticated and most up-to-date support using both Silverpop and PropertyBase technology, we talk only to active, registered and willing subscribers.
7,665,000+
Emails sent in a year

Direct to almost 8 million inboxes
We only send what people want to receive; we understand the importance of ensuring our messages are only those that our subscribers are happy to continue to enjoy.
21,000
Emails sent every day

Fresh, vibrant, helpful and great information
That's our current daily communication average mail-out across all data in a carefully planned email strategy. It's vital the client comes first so our message has to be right and it always is.
300%
Open rate above the industry standard

Our Partners help us maintain and build our success
Our data is 99% organic, and self-subscribed, we don't buy data, we don't rent data, we talk only to our own data, as a result our open rates far, far exceed the industry average on the Costa.

Talk to a targeted audience
Develop a presentation and talk separately or combined to our Buyers, Residents, Vendors, Businesses, Local Agents and 7 Language groups.
Contact John Hollway
When you are spending your hard earned money on marketing you have to be sure that every euro spent can be justified. Our proven results tell you exactly where your money goes.