Recommending the best Costa del Sol businesses
'A Year with VIVA' Rate Card

Corporate Partner
An unbeatable twelve months' promotion
with VIVA for a combined single fee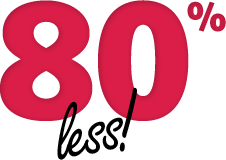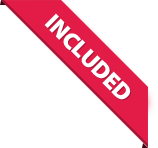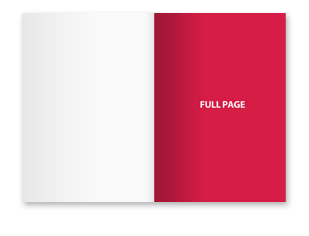 HOT Properties Full Page Advert
In a minimum of 4 editions and 80,000 copies of HOT Properties per annum
€500€100
Average Monthly Cost80% Discount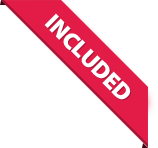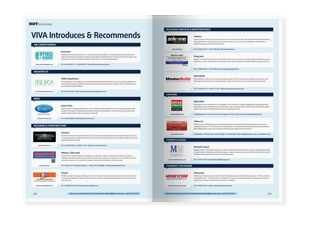 HOT Properties Directory Entry
In a minimum of 4 editions and 80,000 copies of HOT Properties per annum
€108€22
Standard Monthly Cost80% Discount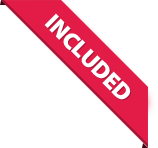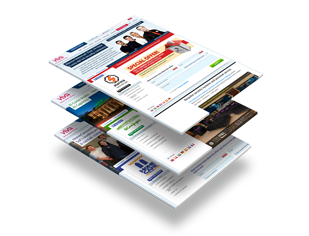 Microsite or Landing Page
Your own fully interactive mini website or landing page on yourviva.com
€450€90
Standard Monthly Cost80% Discount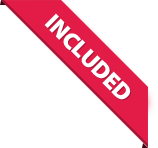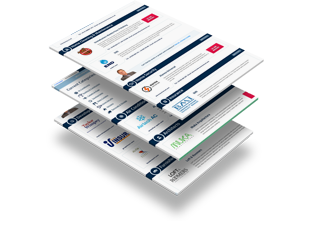 VIVA Recommends Online Directory
You are recommended to 1 million online visitors to yourviva.com each year
€150€30
Standard Monthly Cost80% Discount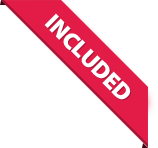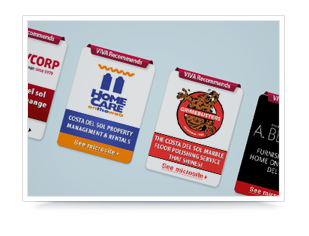 Banner Impressions
Banner links to your Microsite throughout yourviva.com with a guarantee of 10,000 impressions per month
€75€15
Standard Monthly Cost80% Discount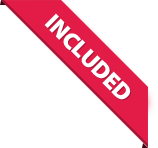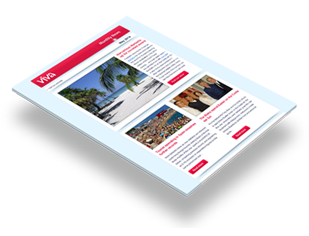 Monthly Newsletter
You're individually promoted twice yearly, to over 120,000 email subscribers
€666€133
Standard Monthly Cost80% Discount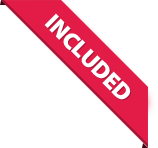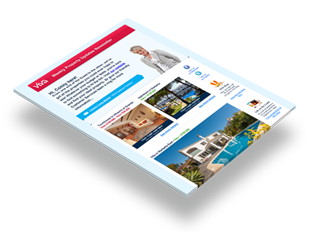 Weekly Property Update
You're individually promoted twice yearly, to over 120,000 email subscribers
€334€67
Average Monthly Cost80% Discount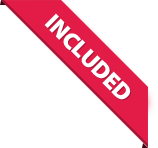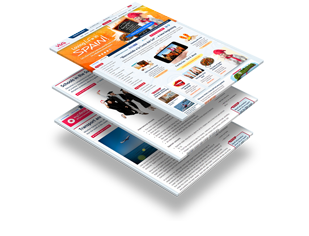 Content Links
Links to your listing throughout relevant, targeted areas of yourviva.com
€45€9
Standard Monthly Cost80% Discount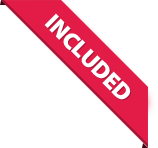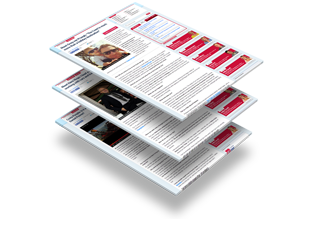 Blog Article
We blog about you and your business. For organic search ranking, nothing beats it.
€45€9
Average Monthly Cost80% Discount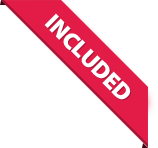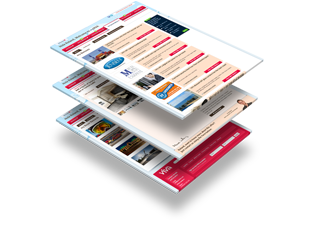 myVIVA Special Offer
Something special to offer? Then you get direct access to 21,000 myVIVA users
€45€9
Standard Monthly Cost80% Discount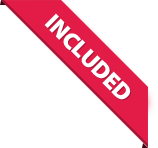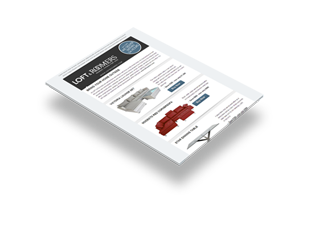 Solus Email
We email up to 4,000 local businesses, recommending your business and services
€83€17
Average Monthly Cost80% Discount

Standard Rate Card
€2,501 per month
€30,012 per annum
* No discounts are available monthly
A Year with VIVA Corporate Partner
€500 per month
€6,000 per annum
* 80% Discount applied for single payment
* Please note there is a one-off fee of €1,000 for the design, copy, production and launch of your microsite
* Community and Corporate Partner options are not available to individual property developers.
Please ask for details of our bespoke developer packages.
Contact John Hollway
If you think our clients and the VIVA
audience – online, in print, via email or social
media – would benefit from your business
becoming a Recommended Partner, then...
Call me now +(34) 951 27 27 84