Planning your move to Spain: Before the move
Planning guide for moving to Spain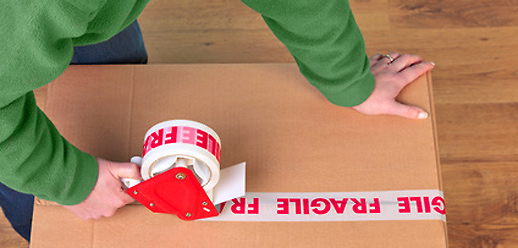 You'll need to find a reputable company to help with your Spain removals. yourVIVA will be happy to help with this and recommend companies who specialise in removals to Spain.
Once you've tied up all of your loose ends in your home country and are ready to move, you're bound to have a lot of questions. The yourVIVA team is always there to answer them for you but here's a practical guide to getting off to the best possible start.
Where are the main Spanish Airports for the Costa del Sol? Málaga Airport serves the majority of the area and is currently undergoing a massive expansion to handle even more flights and passengers.
Before the move to Spain
Obtain estimates from at least three removal companies. The yourVIVA team can help you get the best deal.
Make schooling arrangements for the children. View education factsheet >
Organise your pet's travel and arrival. View pets factsheet >
Arrange a moving date. If you're awaiting a completion date, you may need to arrange temporary accommodation until the keys are yours. We can help with that too.
Make the necessary travel arrangements. View travel factsheet >
Check all the details of your Spanish purchase. Your lawyer will confirm details of the completion and everything you need to bring with you to the notary.
Investigate the Spanish tax and pension systems and make any necessary arrangements. View financial guide >
Notify authorities, banks, building societies etc of your new contact details
Planning a move can be stressful at the best of times, and a move overseas can be even more daunting. Don't let the stresses get you! Get in touch with yourVIVA today and we can help you pitfalls. With our years of experience, we know all the tried and tested most practical and stress-free ways to plan your move to Spain from overseas or your move within Spain. Get in touch today and let us do the hard work!
Moving main page
More from Moving